Milana Vayntrub, The Girl From The AT&T Commercials Is Way Hotter Than You Though  (See the picture below 😉 ).
If you haven't seen this hot manager in this commercial, you will be googling her now, because she's sizzling.

If you've got to bare witness to the gorgeous AT&T commercial actress Milana Vayntrub playing the part of a hot manager and just can't help but wonder who the heck this woman actually is; then you're in luck because we've got the details! But just to make things that much better, we've just got to say that although her hotness may have been enough to spark your curiosity, you ain't seen nothin' yet!
Noted for being an actress, comedian, writer, and producer; Milana Vayntrub may have grabbed the attention of the world via a popular TV commercial, but this woman truly does appear to be far more than a hot AT&T manager! Born in Tashkent, Uzbekistan, Milana Vayntrub moved with her family to West Hollywood at the age of five, and quickly began acting in Mattel Barbie commercials. Attending college to obtain a degree in communications, Milana went on to train with a improv comedy group and launched the Youtube channel Live Prude Girls alongside one of her friends. Although comedy may be her first love, Milana can also be seen in films like Life Happens and TV series like House of Lies, ER, and Otherspace.
Milana Vayntrub
What has happened to Flo the Geico girl, is now being superseded by Vayntrub, playing a manager in AT&T's commercials.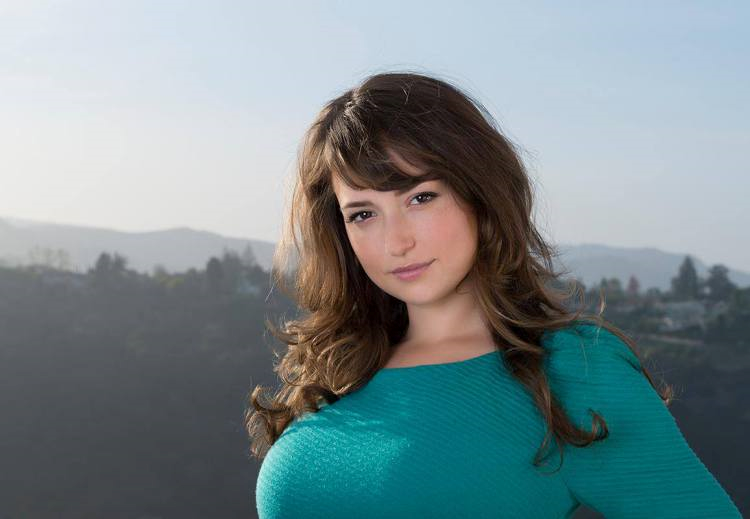 Moved To LA At Young Age
Vayntrub moved from her birthplace in Tashkent, Uzbekistan, to Los Angeles, with her family at the age of 5.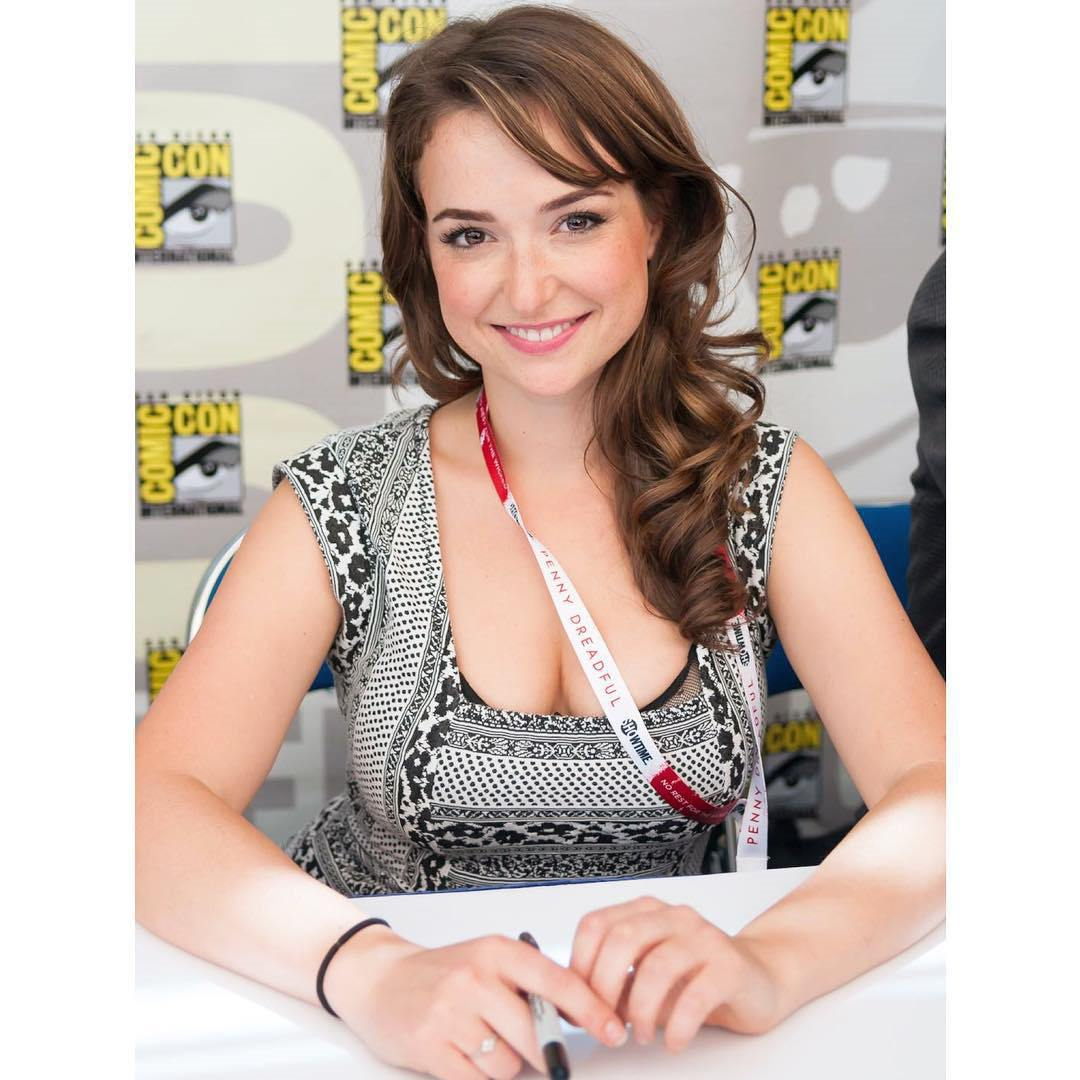 Milana Vayntrub Barbie Commercials
She quickly got work in Barbie commercials when she was a little girl.
When she got older she launched a YouTube channel called 'Live Prude Girls.
The Sexy Milana Vayntrub
She may play a girl next door type in AT&T's commercials, but her sexiness comes through.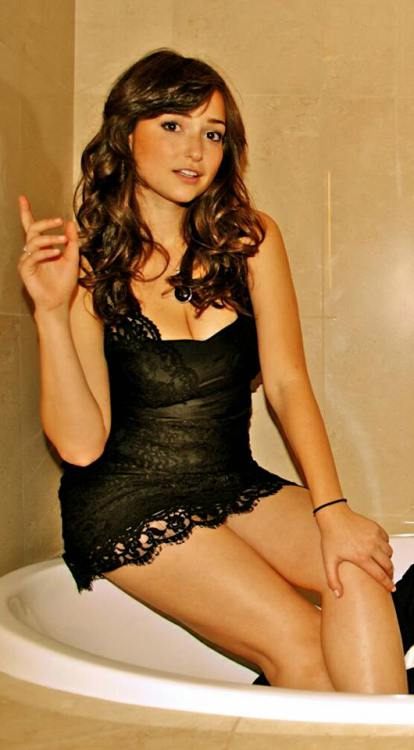 Landing roles in TV shows such as ER and House of Lies, she has also appeared in film, such as Life Happens.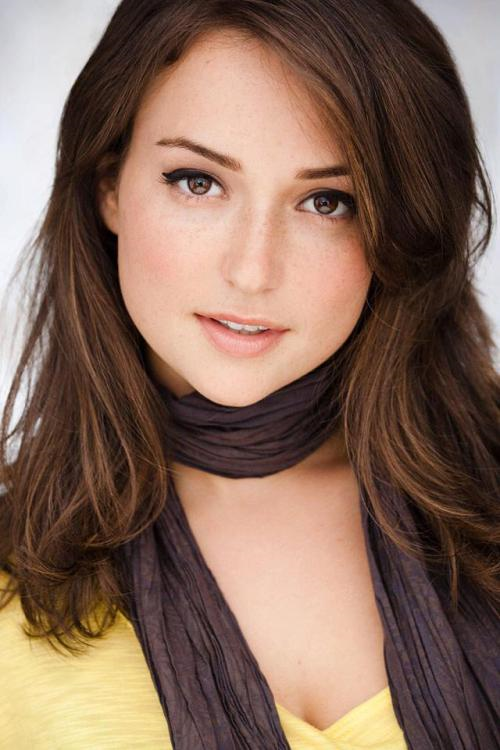 Milana is a Producer

Vayntrub is now an actress, comedian, and producer. Wow!
Isn't she a really talented gorgeous girl?