Huma Mobin and Arsalan Sever got married seven months ago and obviously, wanted to travel together on their honeymoon.Howerver, things didn't go the same way they were expecting.
Sever's visa was rejected.
Sever is an architect with his own firm and Huma is a creative manager at an ad agency. The couple dated for two years before getting married.
Did they cancel their honeymoon?
Of course not, a determined bride is a woman who overcome all the first obstacles of the mariage. And she did it 😀 Yes she did it.
Huma Mobin decided to still go and was accompanied by her in-laws. What's a honeymoon without your husband, though?
"I cried the first night on my mother-in-law's shoulder, but she told me to make the best of it," Huma told Buzzfeed.
Huma decided to actually have fun and it seems that she won't the only bride who will go alone.
Look how miserable was her honeymoon without her husband :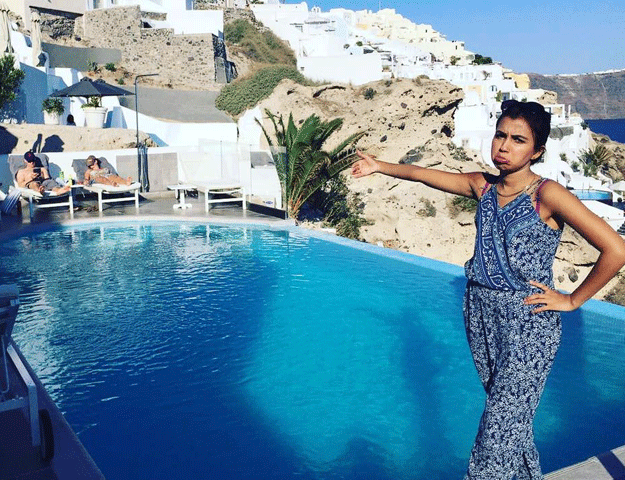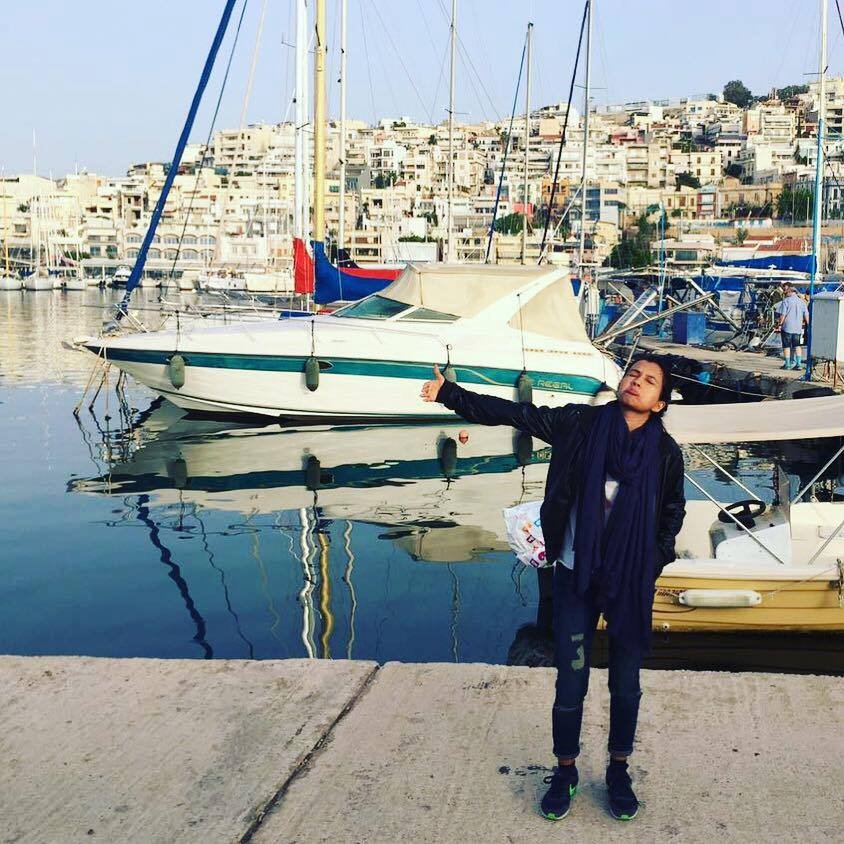 She couldn't stop her tears. She's missing her husband so bad and she lost her second favorite thing during her solo honeymoon: her phone.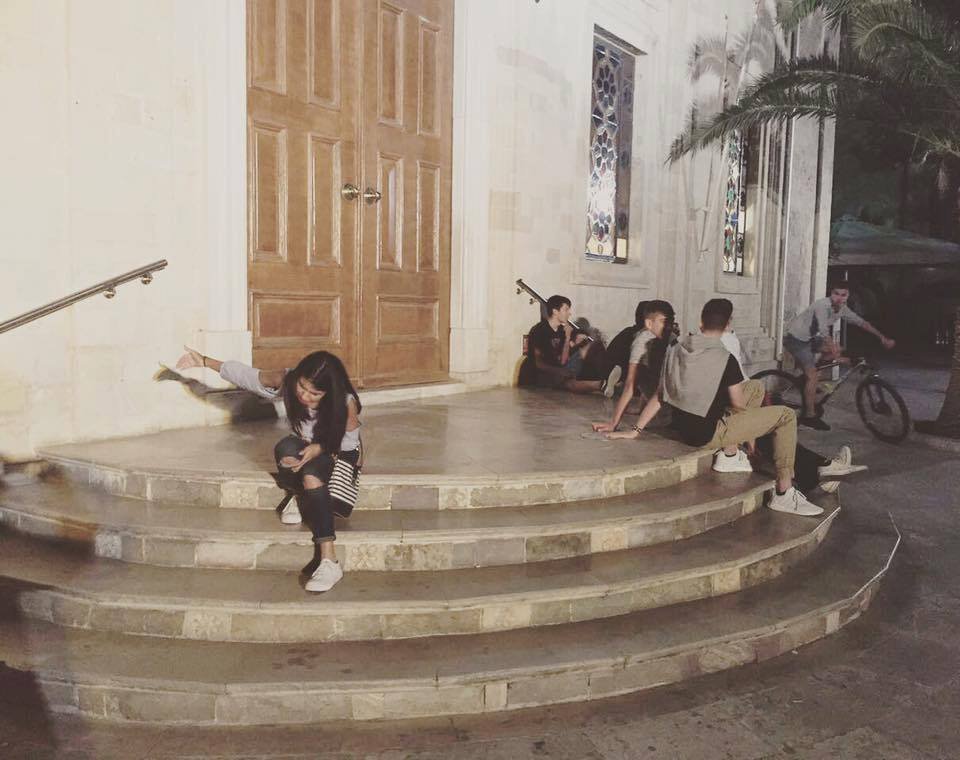 You know what!!! Here's all the photos expressing Huma Mobin's sadness.

We think girls will appreciate this. Everyone will appreciate it. But, we do think that her stay abroad would maybe be much more sadder funnier than ever.
Solo Brides Travelers, Have fun 😉
Save